Shopping Cart
Your Cart is Empty
There was an error with PayPal
Click here to try again
Thank you for your business!
You should be receiving an order confirmation from Paypal shortly.
Exit Shopping Cart
Books, Blogs, Poems, Programs & Podcasts
To enhance well-being by Krissy Regan
| | |
| --- | --- |
| Posted on December 11, 2022 at 9:30 PM | |
It can be hard to truly power down after a hectic year. If you are a person that is used to getting a lot of stuff done, as soon as you have a bit of time on your hands, your natural tendency is to think; "OK what can I do now!"
I'm an expert at thinking of what to do next. I'm trying to be an expert at doing nothing… it's pretty hard to do nothing, TBH!
BUT here is what I know for sure.
• When we are well rested things don't seem like a chore. You get more done quicker, and you feel satisfied.
• Only when our mind is quiet, and our body is still, do we process and organise our thoughts and memories.
• Creative ideas form during moments of stillness.
• Problem-solving is a form of creativity. BUT it's only helpful to move through a challenge. We don't come up with brand new ideas in problem-solving mode.
• True joy is felt when we are fully present in the moment.
Over these holidays I plan to totally POWER down. Recharge, Reflect and Rest. In order to Power Down effectively and achieve my desire to feel rested, energised, and creative I'm going to do the following things.
1. Close off any loose ends that have been bugging me.
2. Tidy my home.
3. Put away my laptops and anything that looks like work (hide the filing tray).
4. Organise some social activities just for me.
5. Book a bucket list experience.
6. Buy new bedlinen.
7. Turn my bathroom into a hotel spa (clean and declutter with new towels and products).
8. Invite some friends for a dinner party.
9. Swim in fresh running water (creeks and waterfalls).
10. Go to bed early and get up early (see the sunrise).
11. Meet some new people and go to some places I've never been before.
12. Read some new books.
13. Stretch and meditate.
14. Go to the movies.
15. Schedule some digital detox time, playing games and doing activities outside with the kids.
OK I admit this sounds like a lot of stuff TO Do during my 2-week holiday BUT I'm working my way towards it with great enthusiasm. I'm proactively planning how I'm going to Power Down and what is going to Power me UP for the year to come.
I've ordered the bed linen, booked the bucket list experience, collected some new books, invited friends for a dinner party, and thought about how to get my family to help tidy my home…. I've been planting that seed for weeks. Every time they ask me what I want for Christmas, I tell them I would like a clean, tidy house… You never know, it might just work! I bought the new towels months ago and have given them to my husband to wrap for me for Christmas.
Between the 15th of December and 2nd January I will be POWERed Down and on Holidays. You have no idea how long it's been since I was totally powered down with no expectations of getting stuff done. I'm like a little girl again looking forward to Christmas. I can feel my cells dancing with excitement at the prospect of powering down. Anything that does not get done will stay undone until early next year.
Except for the one thing that I said I would do before December 31st which is to run 1,500kms to raise funds for Ukrainian War Victims. I'm almost there, I've 60ks to go and I plan to complete the last 5ks on New Year's Eve. I want to encourage as many people as I can to help me to bring much needed warmth to Ukrainians this Christmas. Coats, Blankets and so on. https://bit.ly/RunforUkraine
By all accounts next year is going to be even faster than this year and with more floods, droughts, food shortages and ongoing war, not to mention a recession in many parts of the world. Life will continue to get harder for many people and we may lose millions of more lives to winter and famine in the coming months. Which is why I'm so grateful to have the choice and chance to Power Down. One of the reasons I really want to Power Down for two weeks is so that I have more energy and more focus for what I would like to do in 2023.
I'm starting a new project on January 3rd and I plan to write a new book next year. But more importantly I want to find new and creative ways to help others that due to circumstances outside of their control can not help themselves. This is not about problem solving because we have many people that can strategise and problem-solve. BUT we need to think bigger about creating new ways to bring help to people quicker. We've all seen how delays in helping people prolongs unnecessary suffering and puts more people at risk.
Currently, I do not have the answer. But I'm pretty sure when I'm rested, in a moment of quiet an idea will spark, and this will give me the inspiration I need. After I've Powered Down, I will remind myself to enjoy this moment, be fully present in it. Not rush, be patient, be still, be joyful and be grateful.
Wishing you a delightfully SLOW, Warm and Peaceful Holiday.
Krissy x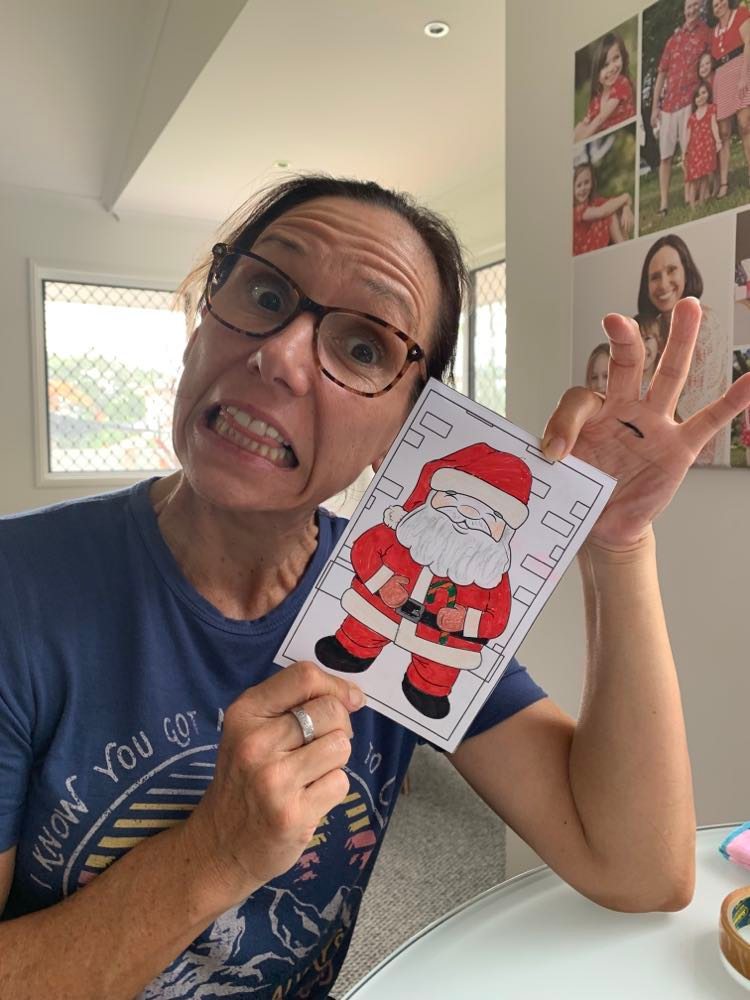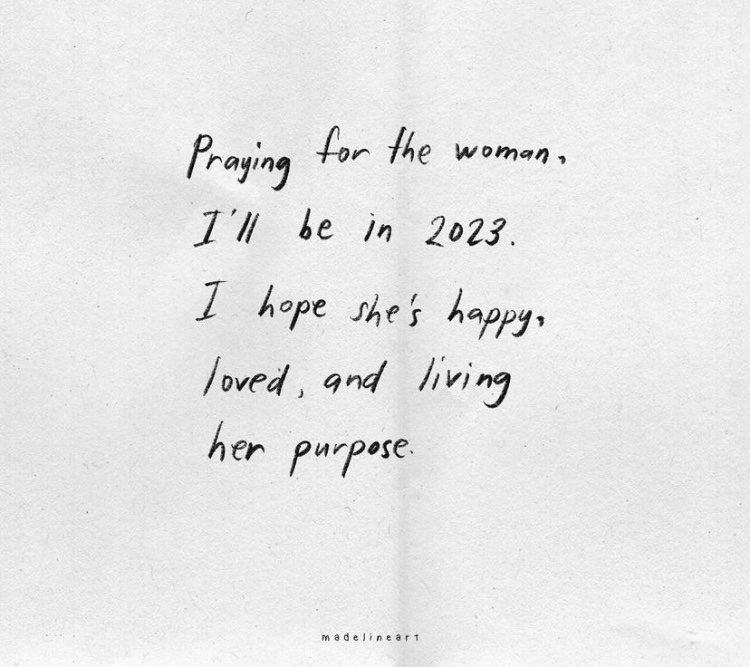 Categories: None
/